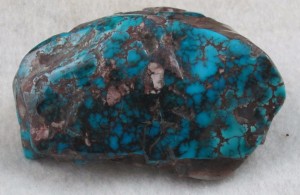 We ♥ (love) turquoise + turquoise jewelry!
Most notably, every week, we sell turquoise in the rough and cabochons. In addition, every week, we also sell thousands of dollars of vintage Native American turquoise jewelry. Also, we sell both artist "signed" pieces and "unsigned" pieces.
Remarkably, an approximation of value and identification of your Native Southwest turquoise jewelry or turquoise costs you only $39.95 per item.  
Therefore, we offer this service for walk-in clients & over the Internet! 
Most importantly, please e-mail: 
(A)

detailed digital photographs of your piece(s) showing close-up shots of the front and back and any other helpful angles. e-mail: dwightandchristy@gmail.com. 

                                         
(B)

measurements of piece (i.e. length of necklace, etc.)  

                   
(C)

the weight of the piece  

                                                                                  
(D)

any helpful information you might have about the piece(s) history or providence.
Consequently, I accept paypal

payment for this service through my paypal account – which is

dwightandchristy@gmail.com

. 
Furthermore, evaluations usually take from 3 to 5 business days.  Of course, this depends on the amount of research required and my immediate work load.
*Equally important, this service is NOT a formal written appraisal, but is an identification and estimate of value based on 30 years of experience and continuing education through visiting other dealers and their shops, Indian jewelry shows, as well as local and national Indian Markets. In the first place, we  utilize paid subscription internet sites for the latest information.
Comprehensive written appraisals are also available for insurance coverage or any other reason,  as we are accredited appraisers who are qualified and experienced at writing professional appraisal reports for Native Southwest Jewelry. In the same fashion, please contact us for additional information (520) 326-3070 or visit

American Heirloom Appraisers.com.
We have created turquoise jewelry ourselves!

By the same token, we have been guests at the Royston mining district and personally mined turquoise. Also, we have been guests of Freeport McMoRan at the Bisbee turquoise tailing piles.  Additionally, we cut turquoise from the rough stone, shape turquoise for jewelry, and silversmith the finished product.
In the same vain, our 30 years of experience of buying, selling, and evaluating turquoise jewelry is our foundation for your accurate verbal approximation of value.
In addition, we regularly attend Native American Indian jewelry shows
including the Santa Fe Indian Market each August, Tucson Gem and Mineral Show, and other local and regional Native American Indian jewelry Shows.
Likewise, we regularly perform Indian Jewelry valuations

, either as a walk-in service or internet e-mail correspondence.
Feedback from an internet client :
Hello Dwight: 
I want to thank you for the wonderfully detailed appraisal of my squash blossom necklace – right down to the details of the maker of the piece. Incredible work! I am astounded!
All the best,
John H.
Feedback from an internet client :
Thanks Dwight,
that is good news and as always you are great at both providing little tutoring and presenting a simple evaluation in a way that makes sense and is useful. Much appreciated,                                                                                                                                          have a great day!!                                                                                               Jeff R.
Feedback from an internet client :
Thank you, I truly appreciate the detailed information. This has helped me tremendously.
Sincerely,
Connie D.
Feedback from an internet client :
Thank you very much for your evaluation – we greatly appreciate your expertise in helping us better understand what we have!  Brenden S.
Feedback from an internet client :
Good Evening Dwight,
I sincerely appreciate your thorough valuation, it is obvious you have knowledge and sources in the turquoise arena of trade.
Victoria M.
Feedback from a recent internet client:
Hi Dwight,
Thanks so much for this information.  It's nice to know that it's valuable–but even if it weren't, I would love the pieces both for their reminder of my family history and how beautiful the turquoise is.  
I have one question–the turquoise has lasted for many years, but I'd like to know how I can best care for it. 
Karen W.
Moreover, Christy practices her soldering techniques under the watchful eye of world renown Master Silversmith Sam Patania at his Tucson, Arizona studio. In addition, Dwight on the right with a giant turquoise specimen.
---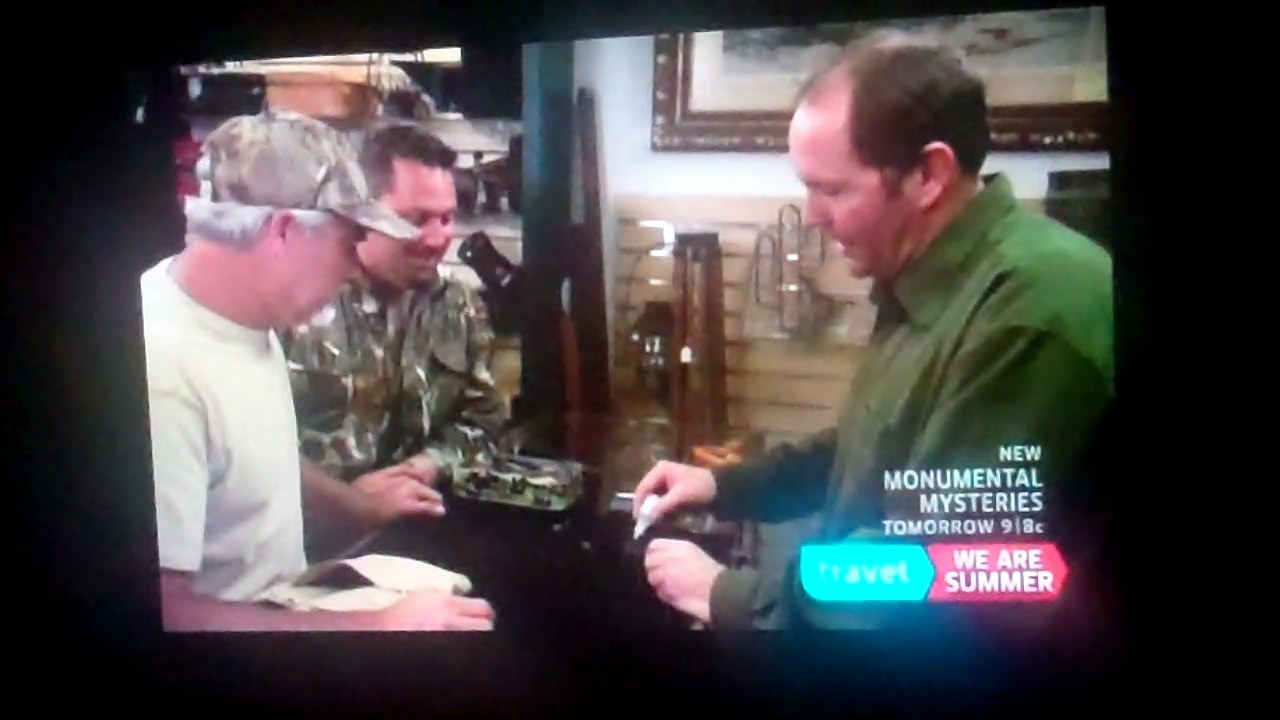 Tucson Turquoise 1990 – 2023 © Schannep Ventures L.L.C. ALL RIGHTS RESERVED