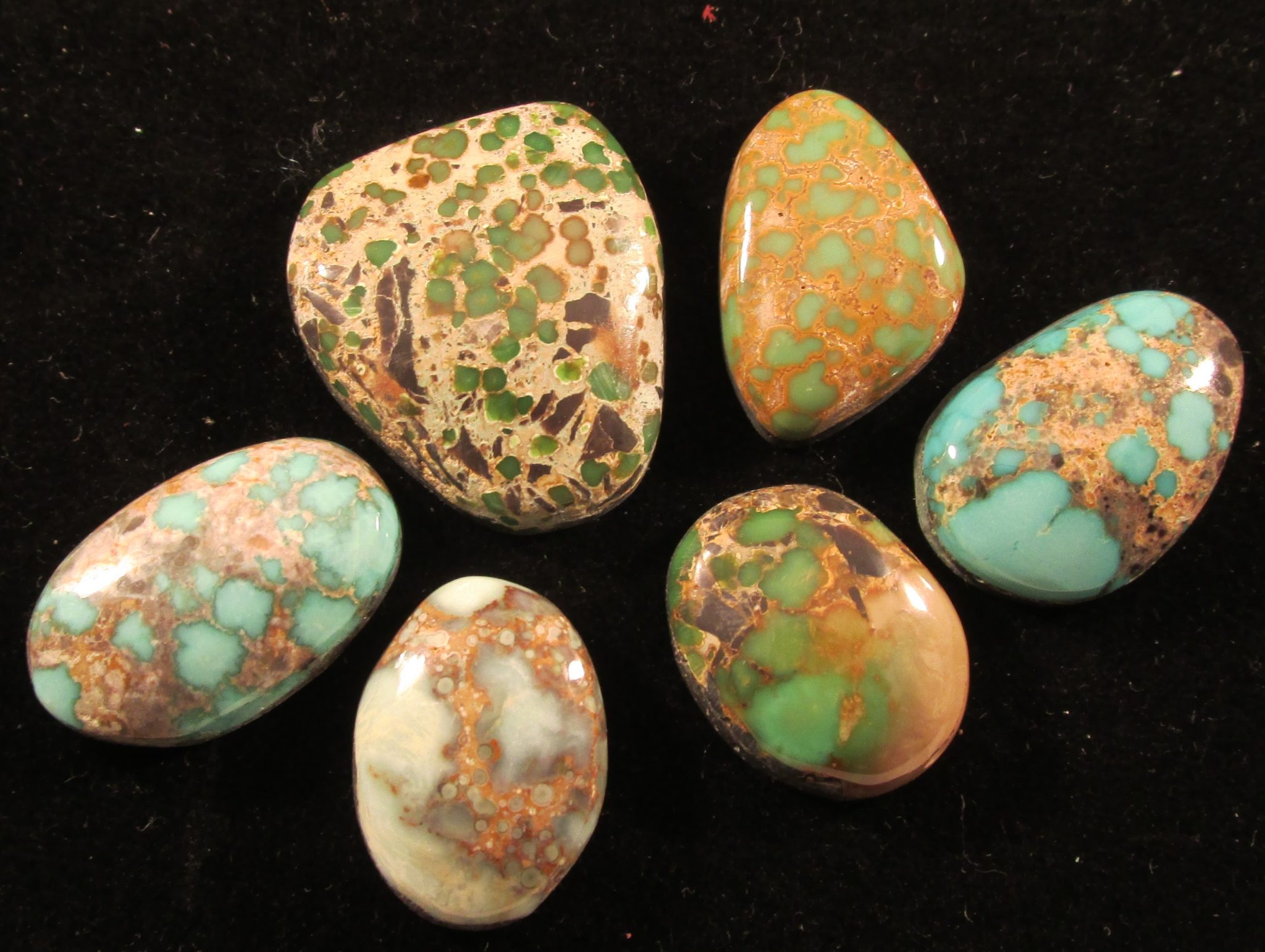 We buy & sell

vintage turquoise jewelry

We buy & sell

raw turquoise stone

Turquoise cabochons

We buy & sell

lapidary equipment

Full lapidary shops

We buy

old turquoise collections

In addition, we buy

parts, pieces, and broken Southwest Turquoise Jewelry.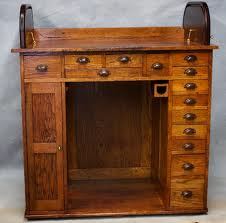 Firstly, we sell beautiful Nacozari Natural Turquoise from Sonora, Mexico (Just South of Bisbee, Arizona). Above all, Nacozari Turquoise comes in every color from green to blue. For instance, being so close to Mexico, we have sellers who come in regularly with this variety of turquoise. Most notably, much of the turquoise, does need to be stabilized.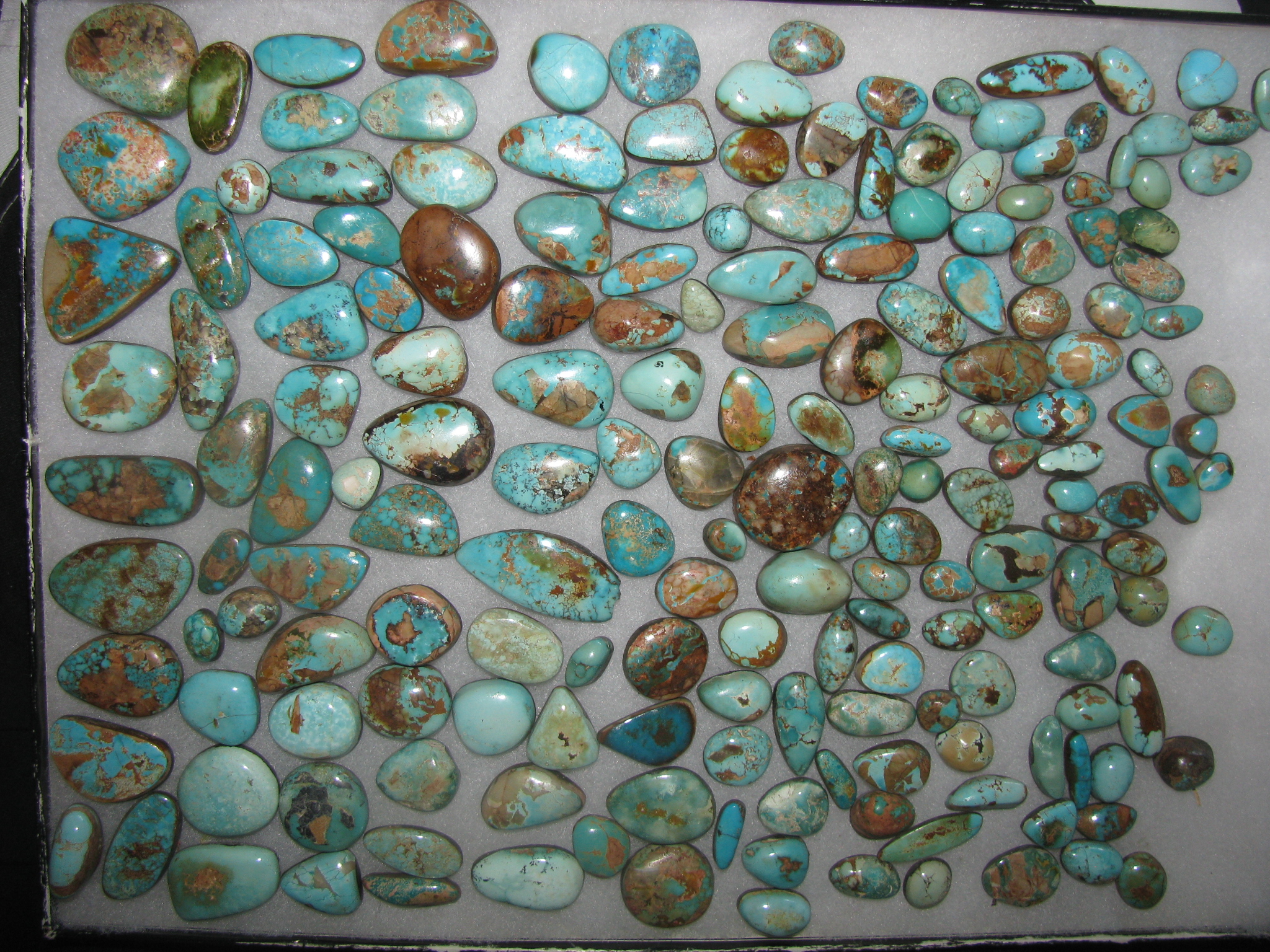 *Most noteworthy, these are representative turquoise cabochons, which may or

may not be currently in our stock.

  Consequently, we

regularly

stock turquoise cabochons to replace your missing or broken turquoise stones in your prized jewelry! Most importantly, we carry green to blue turquoise cabochons. In addition, we sell everything in-between!
Moreover, we have a local silversmith, who works independently in our antique mall. Consequently, he is here during store hours to repair your broken jewelry. In addition, Patrick is also very good at color matching missing or broken turquoise stones.
First of all, we always carry many different colors and matrix combinations to match your stones! 

Secondly, we are always buying old collections and adding the cabochons to the trays.

Thirdly, you never know what you will find! 

                          

Most notably, Tucson Turquoise is inside the American Antique Mall 3130 E. Grant Road (@ Country Club), Tucson, Arizona 85716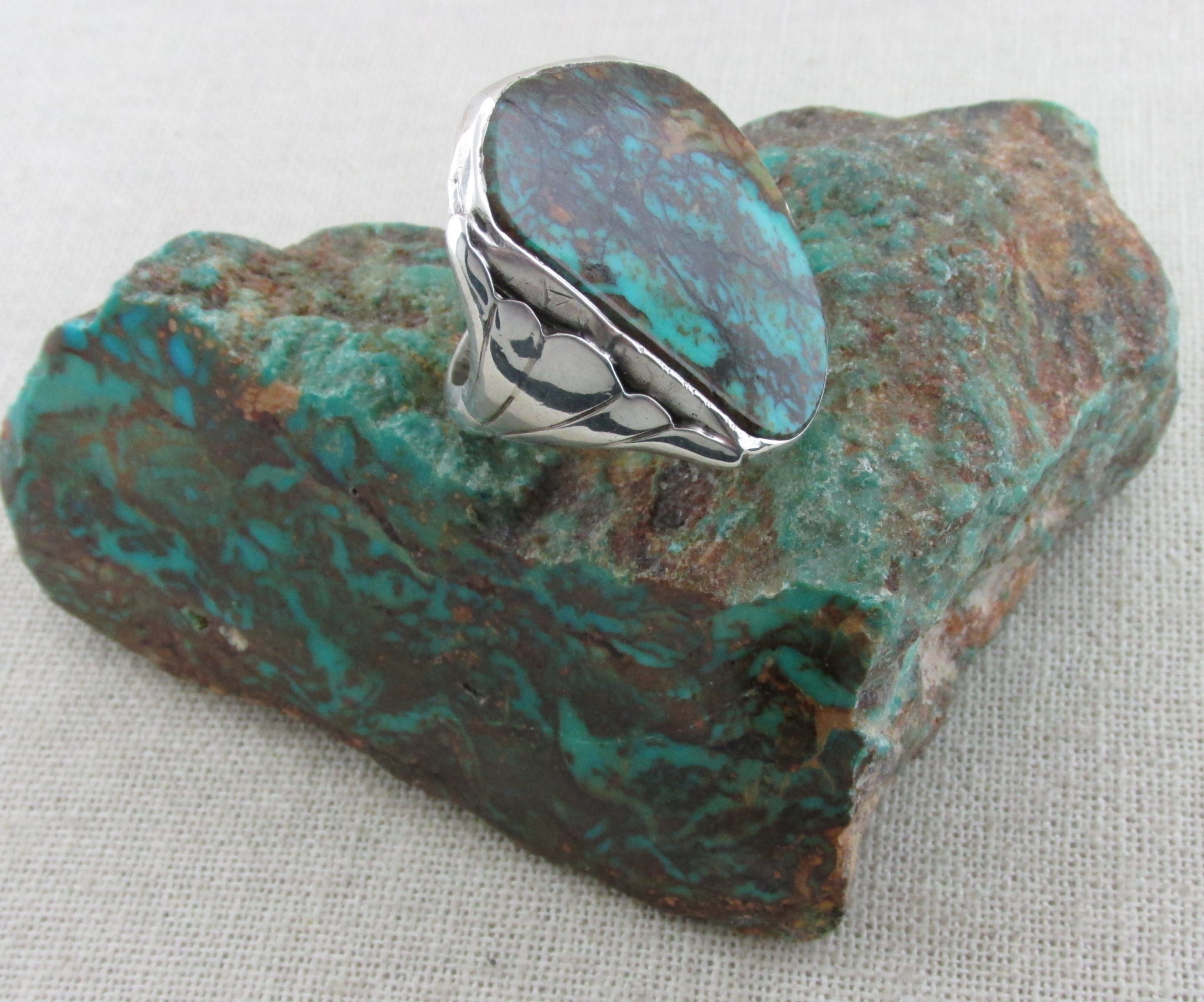 First of all, here is Turquoise Mountain Turquoise with Matching Ring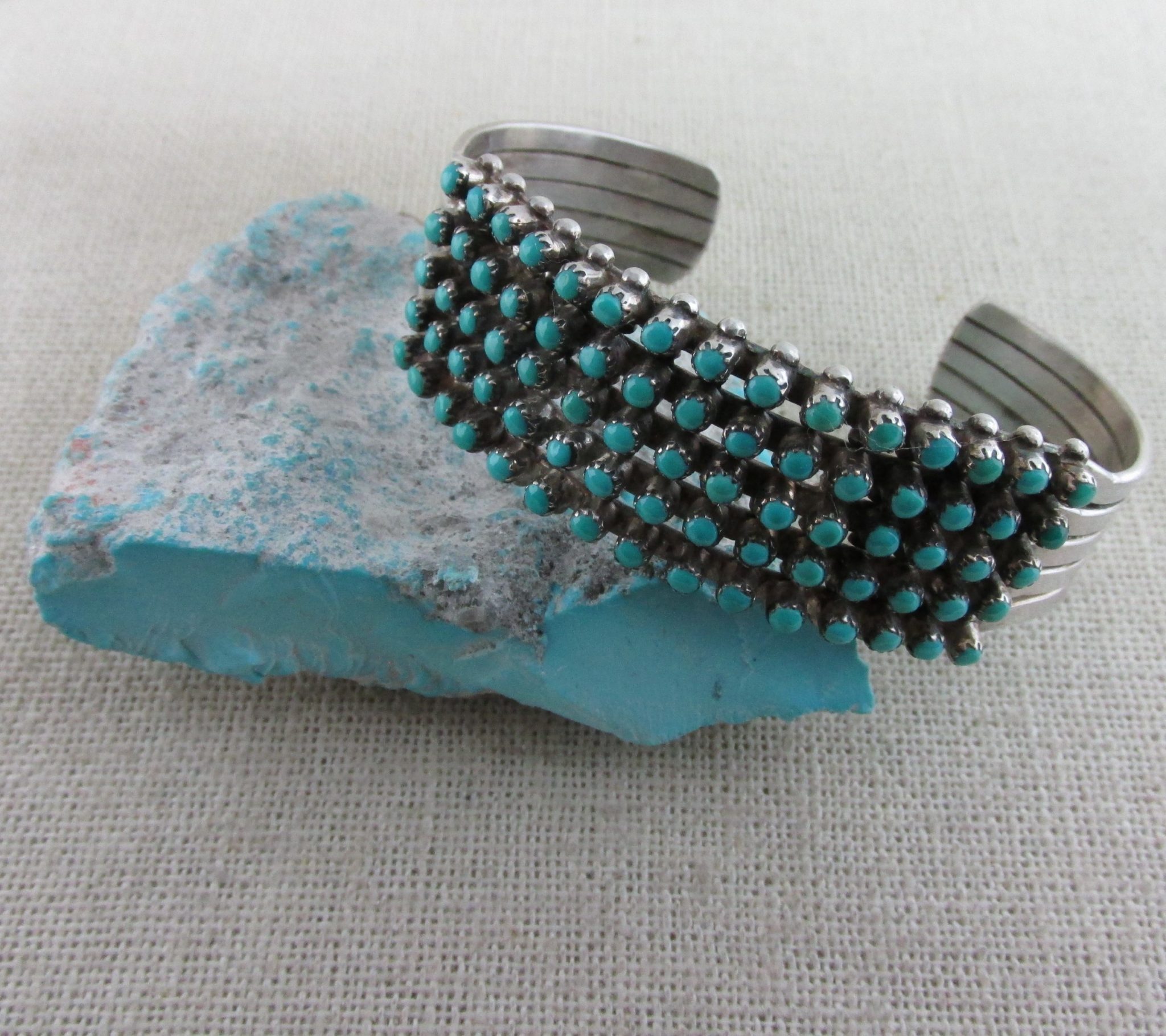 Secondly, here is Sleeping Beauty Turquoise with matching Zuni Birdseye Bracelet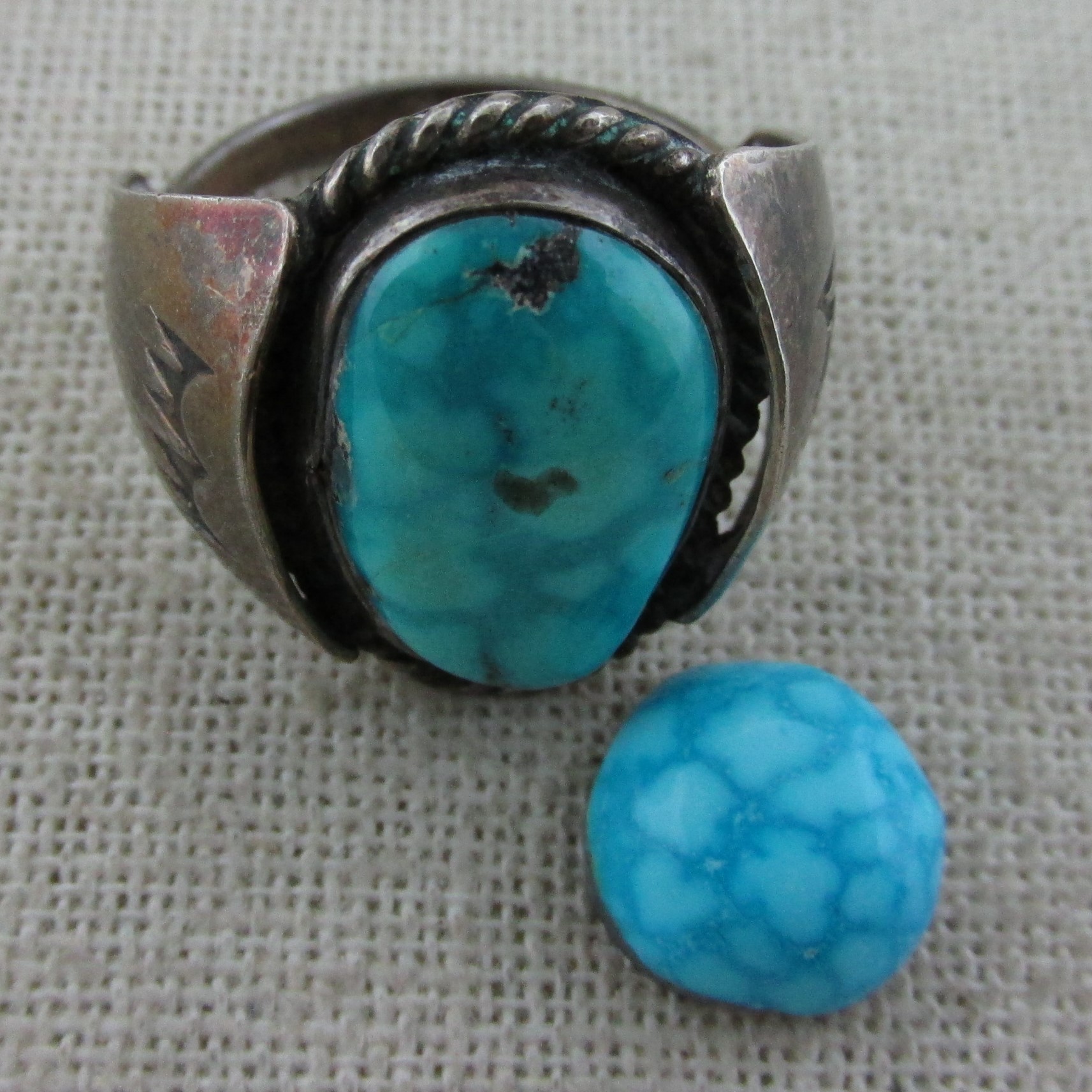 Thirdly, here is Kingman Waterweb Turquoise with matching cabochon.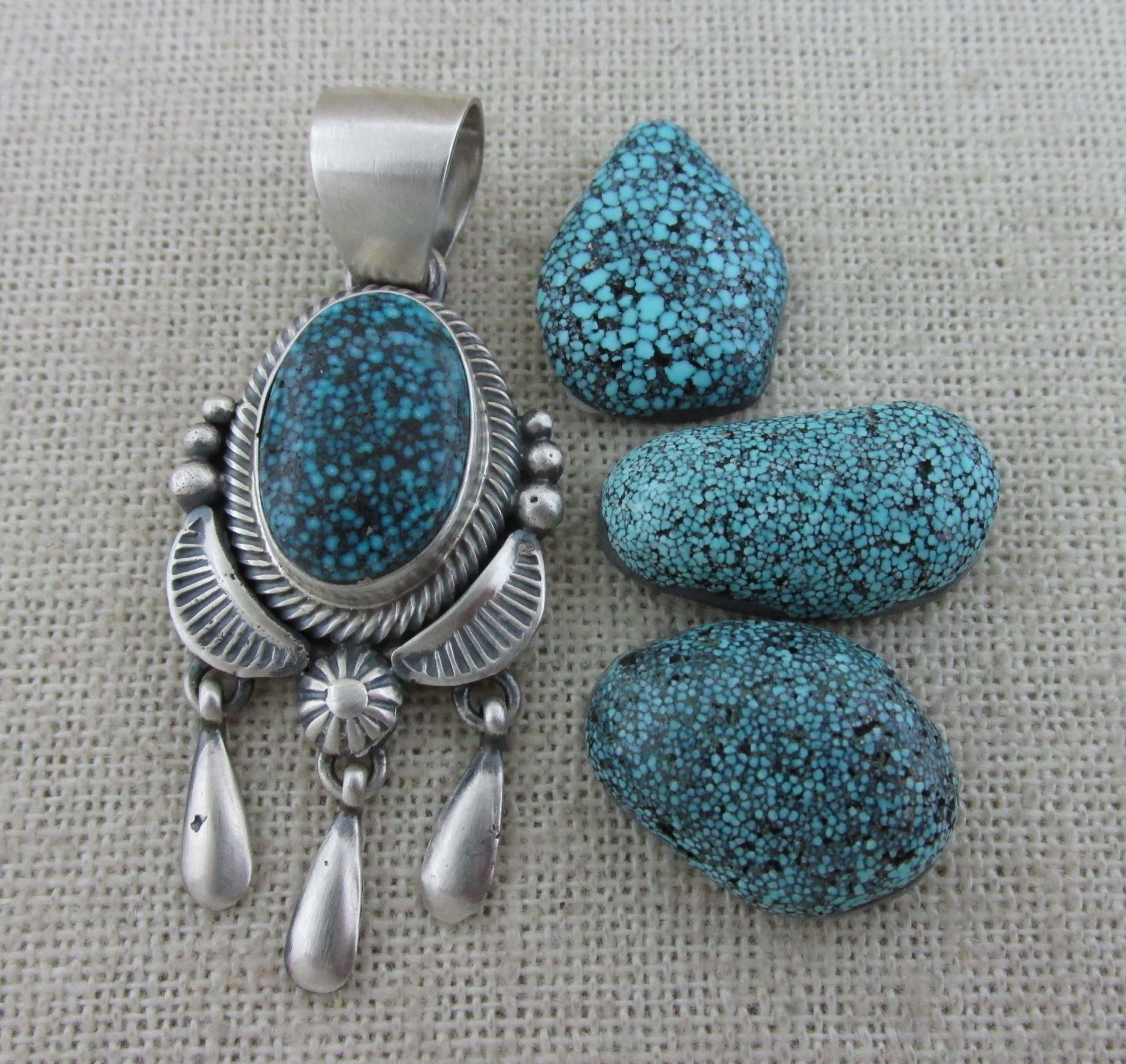 Also, Kingman Spiderweb Turquoise with matching Pendant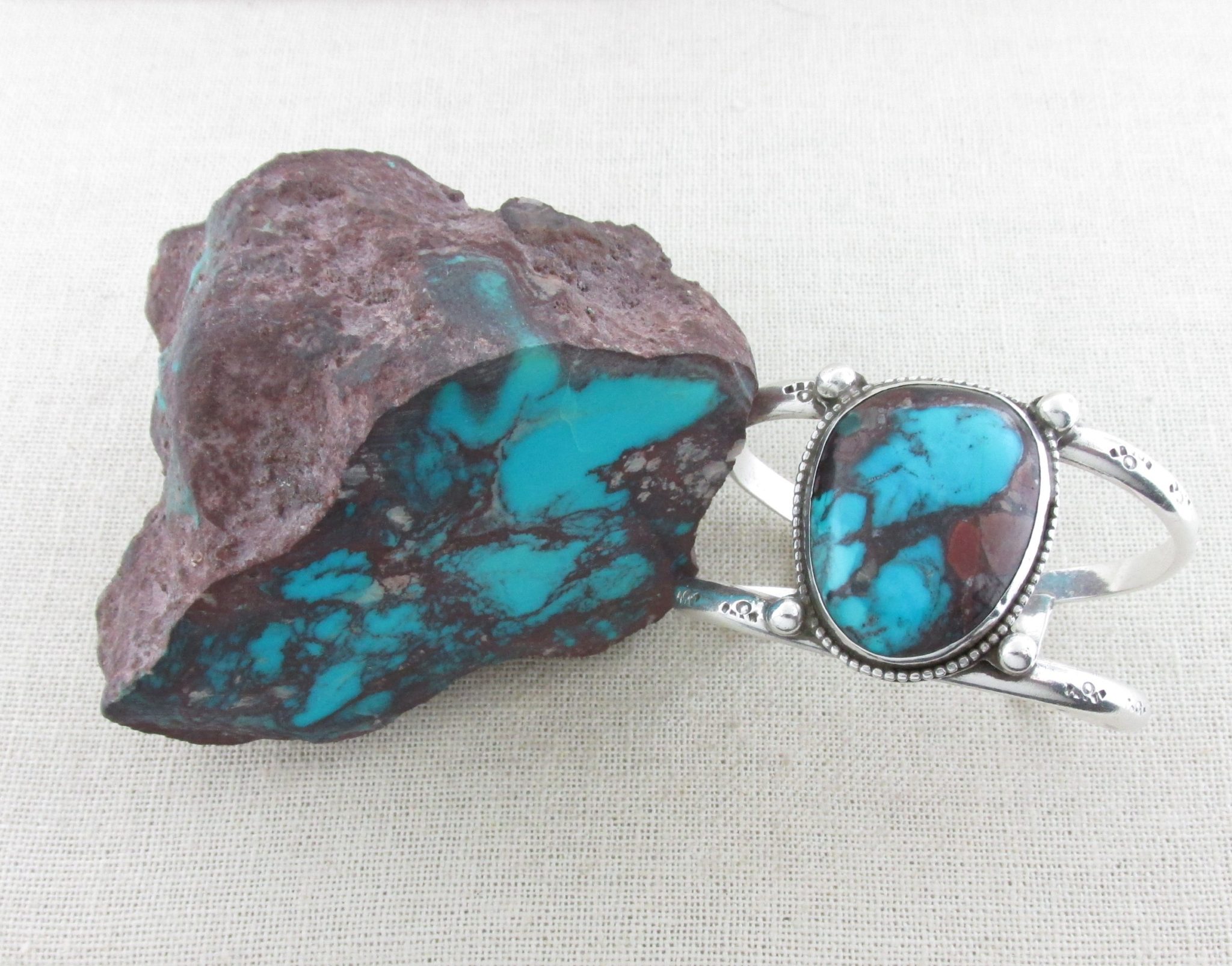 Finally, Bisbee Turquoise Rough with matching Bracelet
In addition to both Turquoise and Turquoise jewelry, American Antique Mall actively sells antiques! Most importantly, true to our name, we sell mainly American Antiques from the 1800's to the 1970's. Consequently, here you will find quality antiques, not things that are better suited for yard sales and thrift stores. 
Tucson Turquoise 1993 – 2023 © Schannep Ventures L.L.C. ALL RIGHTS RESERVED