Most importantly, we Buy & Sell quality American Turquoise. In addition, we buy and sell vintage Southwest Turquoise jewelry: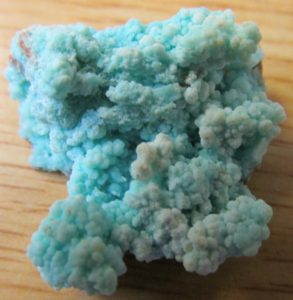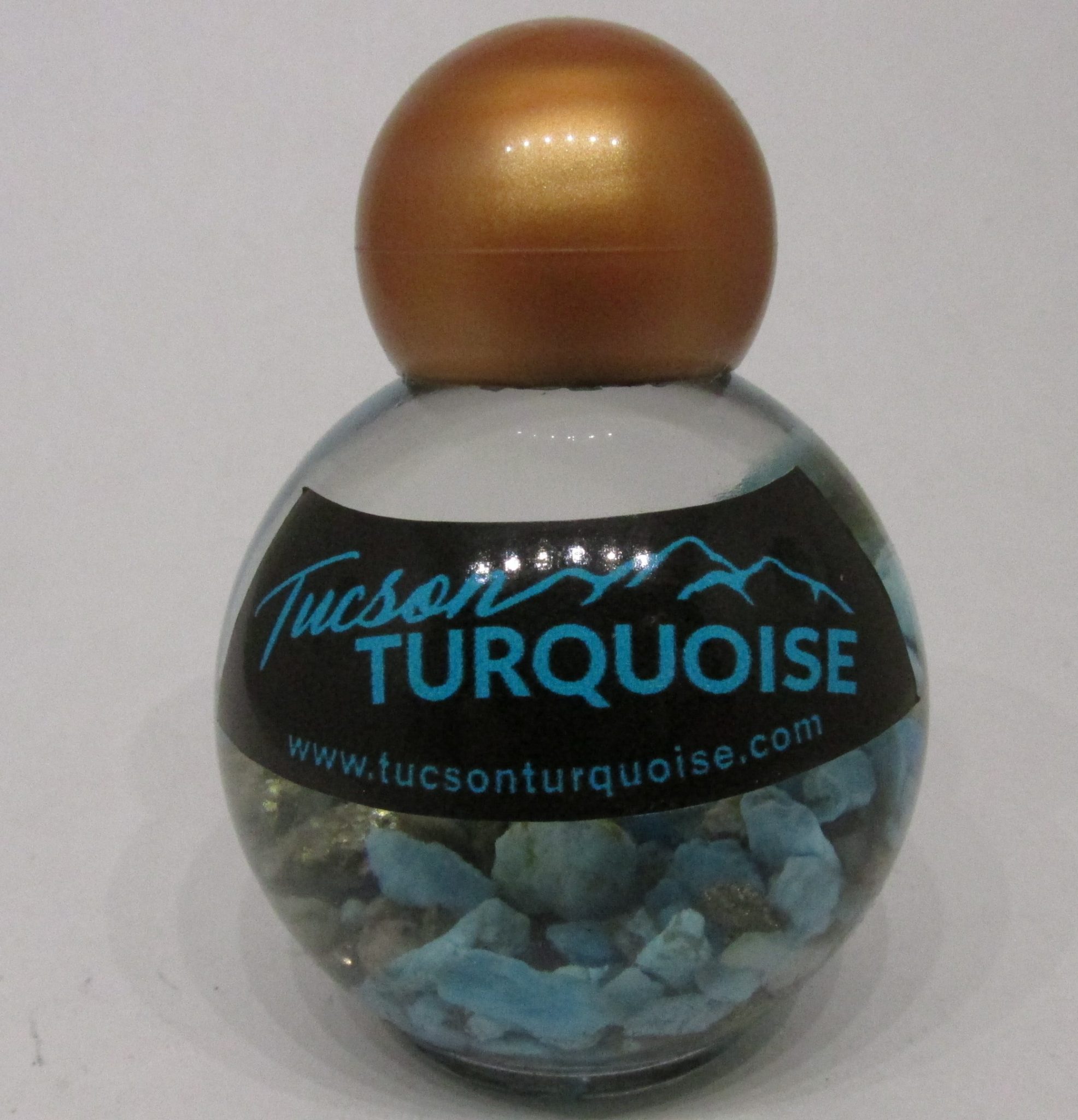 *** THEREFORE, IF YOU ARE SELLING TURQUOISE OR TURQUOISE JEWELRY, PLEASE CONTACT ME ANY DAY 9:00 A.M. – 5:00 P.M. Mountain Standard Time***
*** Indeed, we are buying single pieces. Alternatively, we also buy entire collections! ***
* Without reservation, please call my Cell phone (

9:00 a.m.-5:00 p.m.

MST=Mountain Standard Time):  

(520)

419-1270
 

* Alternatively, please E-mail pictures to:

 

 

dwightandchristy@gmail.com 
SPECIFICALLY, TUCSON TURQUOISE IS INSIDE THE AMERICAN ANTIQUE MALL:
First of all, we are at 3130 E. GRANT ROAD @ COUNTRY CLUB
Secondly, please look for our LIGHT BLUE BUILDING with red stripes. Most notably, we are directly across from Doolen Jr. High
Thirdly, we are 3 doors down from the SOUTHEAST CORNER. Specifically, we are between ChickeNuevo & Temco Air Environmental
Fourthly, LOOK FOR OUR red, white, and blue awning
Most importantly, please look for our

 

light blue turquoise

 

building with

 

coral stripes!
                To begin with, we are at 3130 E. Grant Road @ Country Club in Tucson,  Arizona (Inside The Antique Mall)  Additionally, please look for our blue building with red stripes across from Doolen Jr. High School.    
In particular⇒CLICK HERE⇐ FOR A GOOGLE © STREET VIEW!
Accordingly, our Days and Hours of typical operation are:
Tuesday             10:00 to 5:00
Wednesday        10:00 to 5:00
Thursday            10:00 to 5:00
Friday                 10:00 to 5:00  
Saturday             10:00 to 5:00
*Additionally, please check out our americanantiquemall.com website.                                  In specific, please look at our  "calendar page" for our up-to-date calendar.
MOREOVER, WE BUY SINGLE PIECES TO ENTIRE TURQUOISE COLLECTIONS:
Bisbee turquoise  
Carico Lake turquoise     
Damale turquoise 
Kingman turquoise 
Morenci turquoise 
Pilot Mountain turquoise   
Royston turquoise 
Sleeping Beauty turquoise    
 Most importantly, please see map and address above ⇑
In addition, see a representation of our large inventory on the Youtube video link below. Albeit, we constantly add turquoise to our inventory, the inventory you see may or may not be currently in stock: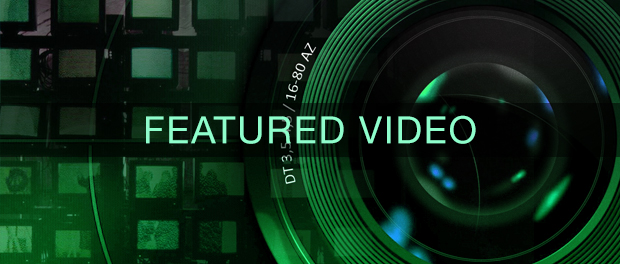 In conclusion, we probably have what you are looking for! 
Hopi Jewelry, Zuni Jewelry, Navajo Jewelry, Santo Domingo Jewelry, New & Old Pawn Native American Indian Jewelry.

In addition, we also sell local Tucson turquoise jewelry silversmiths. For instance, signed pieces made by the famous: Frank Patania, Carlos Diaz, and Alberto Contreras.
Squash Blossom Necklaces with

Turquoise

Heishi Necklaces with

Turquoise

Concho Belts with

Turquoise

Belt Buckles with

Turquoise

Necklaces with

Turquoise 

Bolo Ties with

Turquoise

Bracelets with

Turquoise

Earrings with

Turquoise

Pendants with

Turquoise 

Rings with

Turquoise 
Turquoise

Cabochons
* Also, WE BUY & SELL ROUGH TURQUOISE, CABS & TURQUOISE FOR LAPIDARY PROJECTS.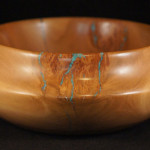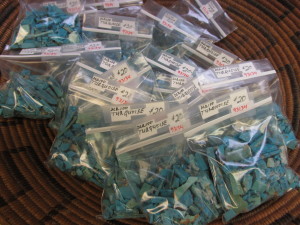 Specifically, please click on any picture for a magnified view ↑ * In addition, please note that these digital images are only representative of the turquoise packages and cabochons we sell locally in our store. Therefore, our stock is constantly changing.  
Albeit, we have no direct history on these particular turquoise stones,  the mine(s) are unknown.  Consequently, these cabochons are priced accordingly. In short, please contact us to view our present stock, and we will e-mail pictures to you.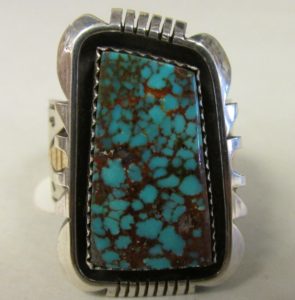 Lastly, this stone is from Tony Cotner's Pauite Turquoise mine. Consequently, it  was purchased directly from Tony's sister Jan. 

Tucson Turquoise 1990 – 2023 © Schannep Ventures L.L.C.  ALL RIGHTS RESERVED